Our Beauty Boxes came in a mix of different colours so you never knew what you'd get until you opened the box. SURPRISE! Here are a few goodies I received that somehow all turned out to be somewhat pink, a colour I'm not known for wearing. This should be interesting. Here's my take on this assembly of pinks!
 For our ever hardworking hands, we have the L'Occitance Arlesienne Velvet Hand Cream. From what I can understand, (from the ingredients list) this collection is made up mostly of violets (viola odorata), cabbage flowers (rosa centifolia), and probably the most unusual yet interesting of all, saffron (crocus sativus)! What an imaginative mix don't you think? Being an offering from L'Occitane, you definitely expect great things from it. And it doesn't disappoint with its moisturising properties. The scent is quite heady and musky with deep undertones and which lasts a long time. Skin is surely soft to the touch after application with no oily feeling or residue left behind. It's pocket-friendly too!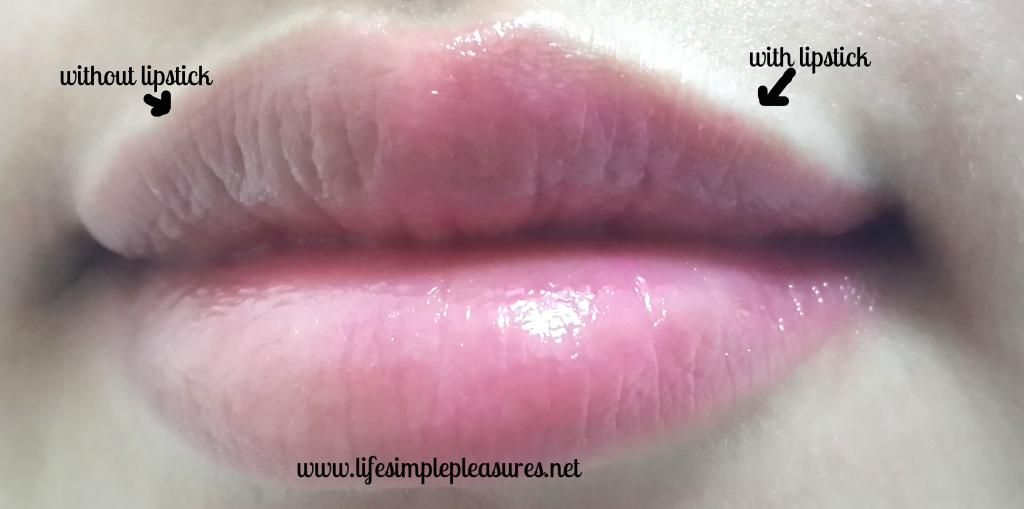 Maybelline Baby Lip Electro Pop in Pink Shock is quite a shocking colour indeed!! I'd say it's almost fuschia! Not that I don't like fuschia, (I really do actually) but wow. A really pink pink! On me! It's a really moisturising coloured lipbalm, which is great as I have pretty dry lips, as can be seen in the pictures. Sorry for the lip wrinkles too. Had them for AGES!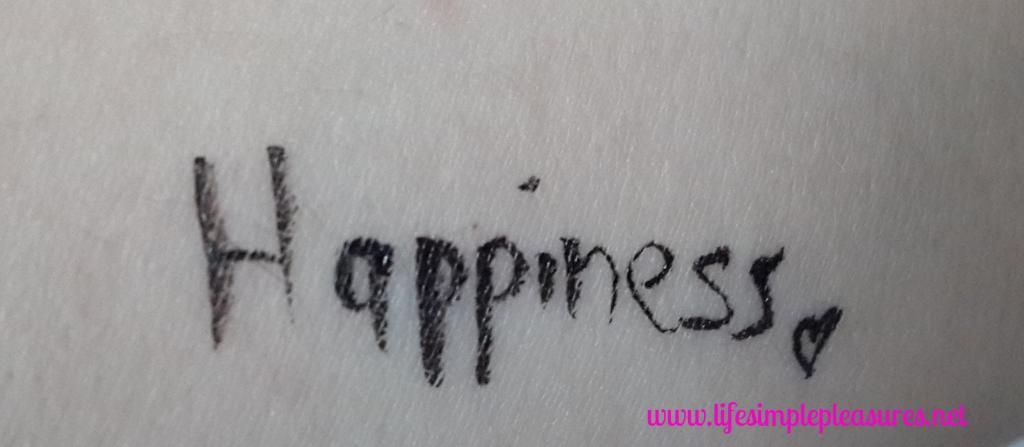 I also received the DollyWink Liquid Eyeliner in Black for review. It has a very, and I mean VERY fine-tipped brush making it super accessible for those who like a natural-looking-I-was-born-with-it line of eyeliner. It's also very waterproof and smudgeproof once applied and left to dry properly. The colour itself is a very deep black, making it (I'd imagine) a popular colour to use.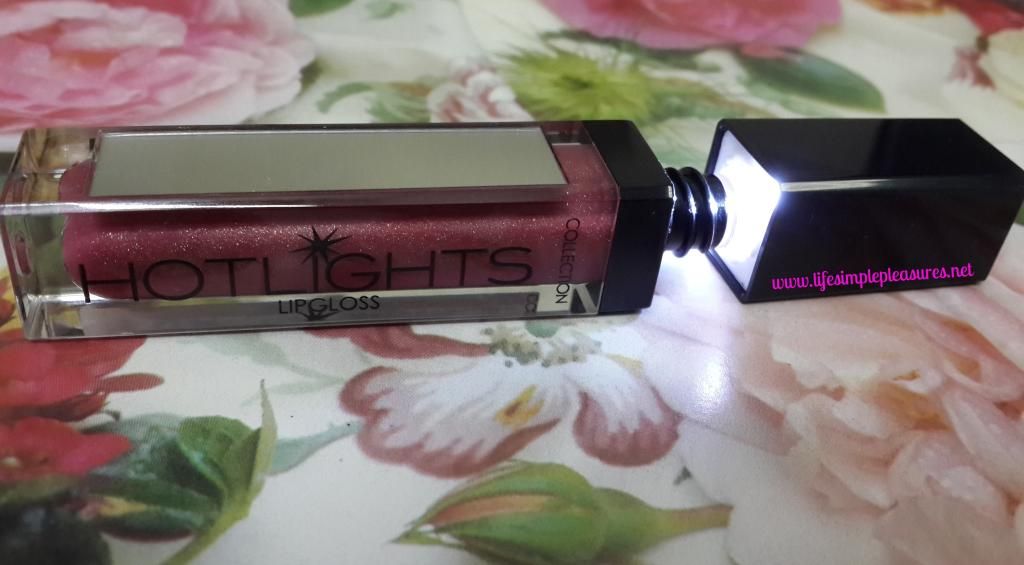 The Collection Hotlights Lipgloss in #3 Glimmer is another very cute invention. I didn't know what to expect with this one. The colour in the tube denotes a shimmery berry shade. But the big surprise came when I opened the tube. Suddenly, there was this light in my room that seemed to have come from nowhere. And when I looked down at my hands, it turned out to be coming from the tube itself! There's a battery-operated (most probably) white light that's built-into the applicator cap that turns on the moment you twist open the gloss tube. And the only way to turn it off is to close it properly. It would probably be better if there was a switch so that you (meaning me!) wouldn't waste copious amounts of that precious battery power (I doubt the battery can be changed) just going ooohh and aahhh over it's splendour and sheer genius. To top it off, there's also a mirror on one side of the tube! These people thought of everything didn't they! As for the shade of the lipgloss I received, I was a bit sad that it turned out quite sheer on me. Again, these darned dark lips of mine washed out the pretty pinkness of this lippgloss. The good news is that it made my lips look really glossy! As such, it'd probably work well as a bit of shimmer on the eyelids too!
Also found in my Beauty Box was the Maybelline Color Show Nail Polish in 010 Pink Voltage. Yet again, I received a very pink shade. I think my Beauty Box came as pink as it got, seriously. An uncommon colour for me who prefers the deeper, more mysterious shades only dark colours can provide. But I believe in giving everything a shot no matter how out of my comfort zone it might make me. I tried putting on one layer first to judge the colour payoff. It's a really sweet pink. Two layers was definitely darker, but sadly didn't really suit my skin tone, making my hands look tanner than usual. This is probably a shade better suited for younger ladies with fairer skin tones. What is nice is the shininess of the polish, even without a base or top coat to add to the shine. Also, the brush made for a very even application, something this nail noob is grateful for to be sure.
Product List:
Collection Hotlights Lipgloss – RM24.90
DollyWink Liquid Eyeliner – RM55.90 at Sasa outlets
 L'Occitane Arlesienne Velvet Hand Cream (30ml) – RM39 at all L'Occitane retail outlets & websites
Maybelline Color Show Nail Polish – RM9.90 at leading pharmacies
Maybelline Baby Lips Electro Pop – RM14.90 at leading pharmacies
Loads of thanks to Collection, DollyWink, L'Occitane, and Maybelline for the great goodies! There'll be lots of mixing and matching with these babies.
Disclosure: These products were part of the Beauty Box I received for attending The Butterfly Christmas Party. I was not compensated financially or otherwise. Everything mentioned are my own thoughts based on my experience.