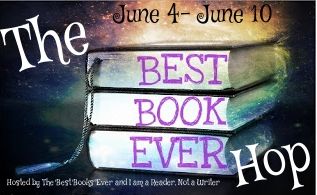 It's about time to reveal the three lucky winners for this giveaway hop. I had fun participating and hosting and

LOVED

everyone's comments on my review so THANK YOU to everyone who entered.
*drumroll please*

Giveaway #1 (INT) of a Steven Manchester Book of Choice  
was won by Elizabeth @ Book Attict who picked the newly released (today in fact) The Rockin' Chair!
The Rockin' Chair  (released TODAY!)
Giveaway #2 (US only) of a copy of Goodnight, Brian sponsored by Steven Manchester
was won by Mayla!
Goodnight, Brian  
Giveaway #3 (Malaysia only) was won by a fellow Malaysian book blogger Newrulefarah who picked Grave Secret by Charlaine Harris!
Grave Secret
All winners have already confirmed, with their books on the way to them.