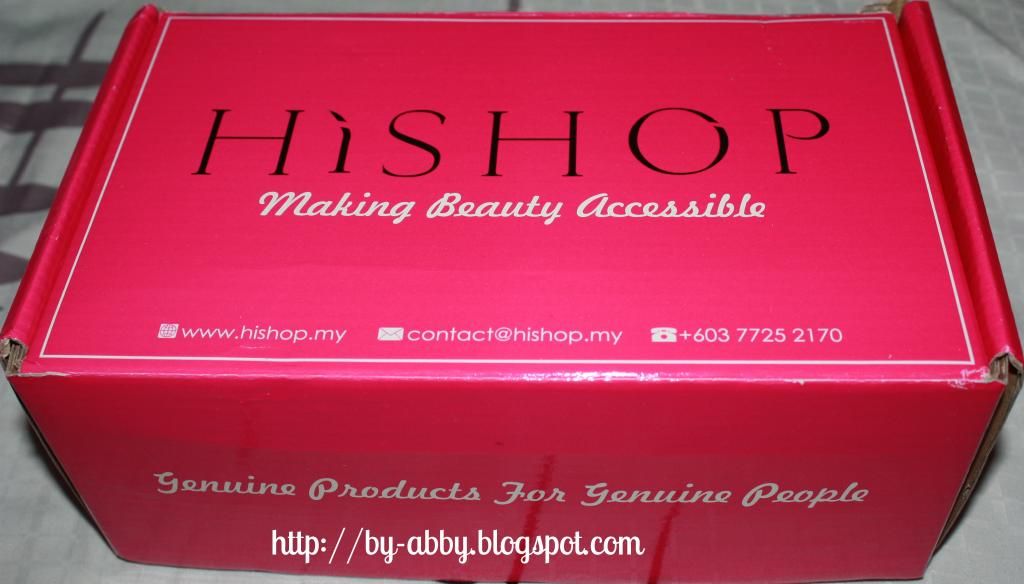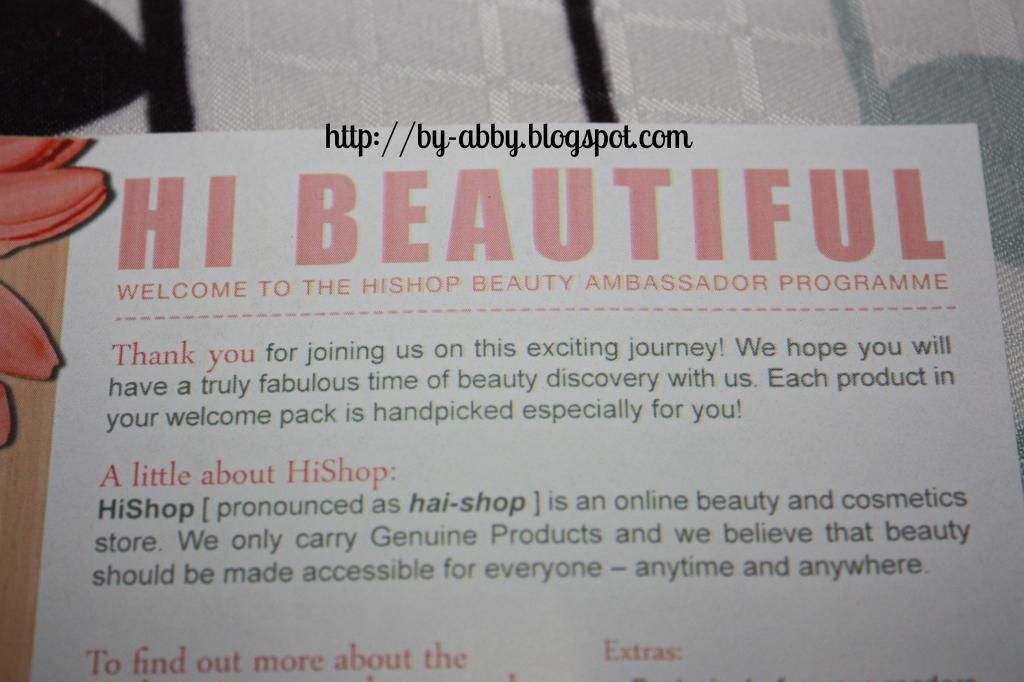 Now you know what
HiShop
stands for!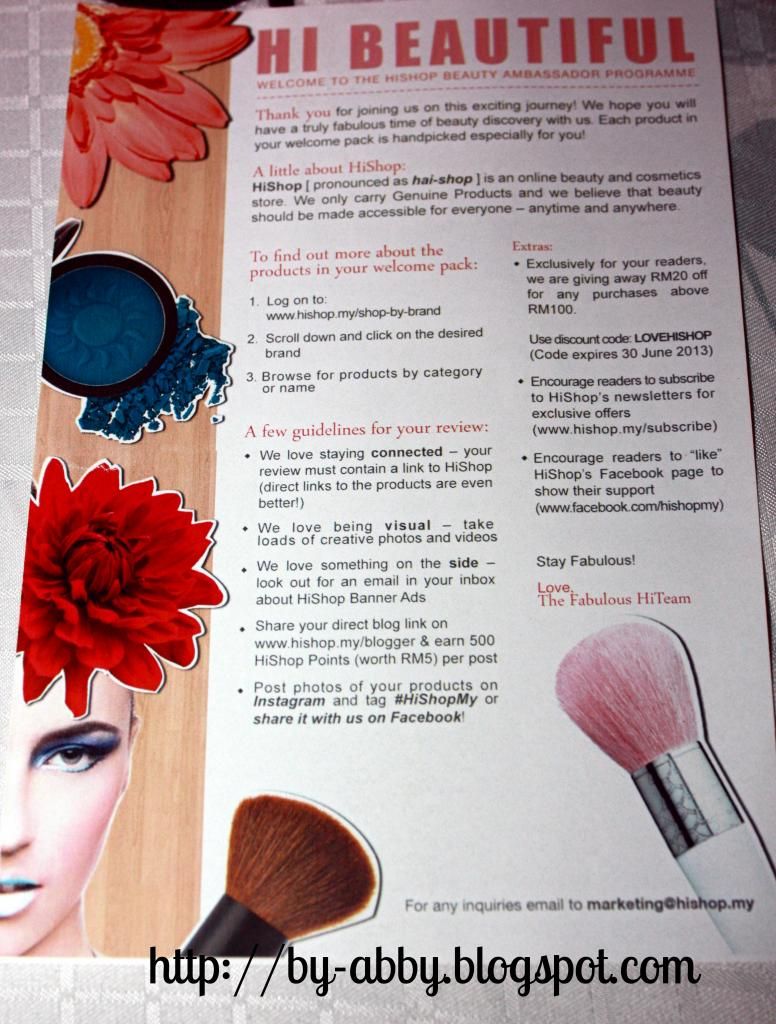 JUST FOR YOU, my dear readers. 
If you spend RM 100 and above, you can get RM 20 off just like that. Just type in LOVEHISHOP in the discount code box. Code is valid until 30th June 2013 so you've still got some time to make use of it!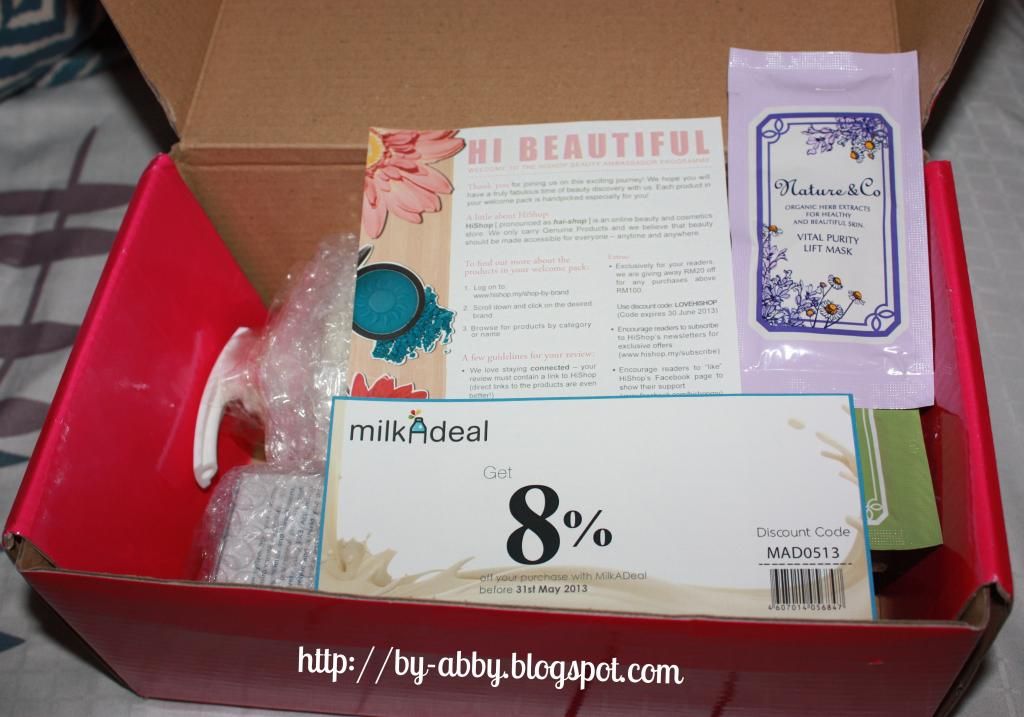 A look inside The Box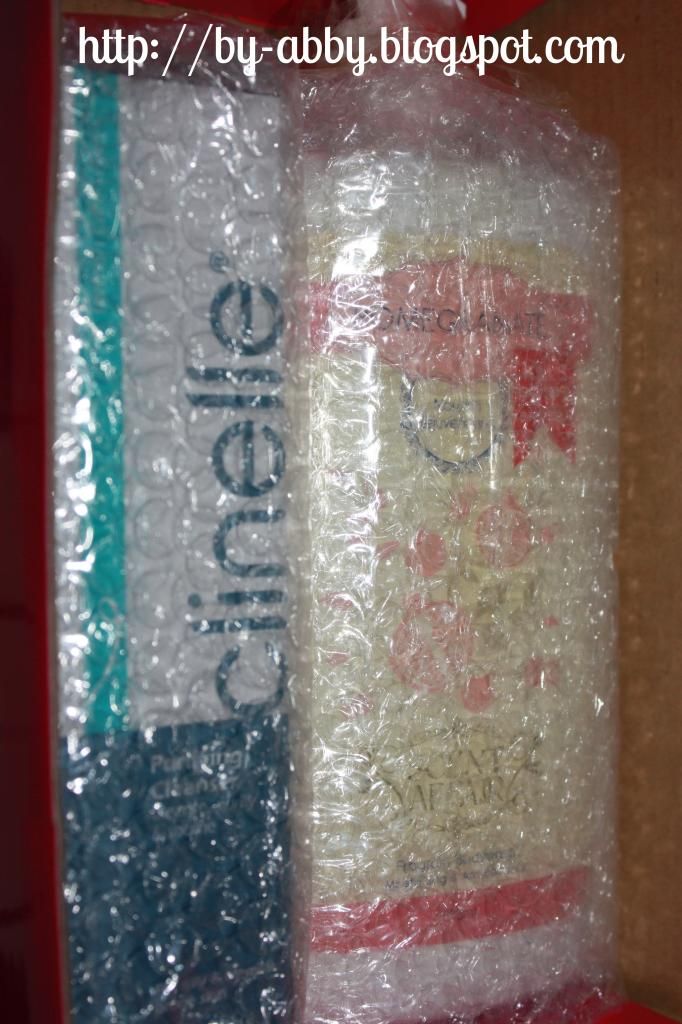 A Clinelle facial product and a Scent Affair body product. Look how huge it is!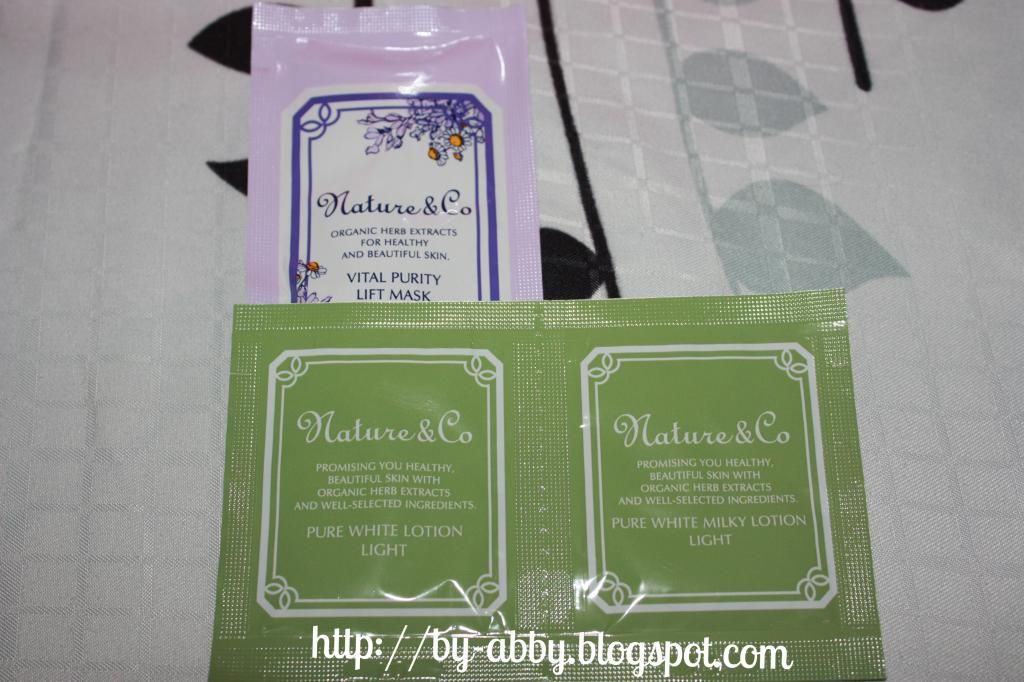 And 3 samples from Nature & Co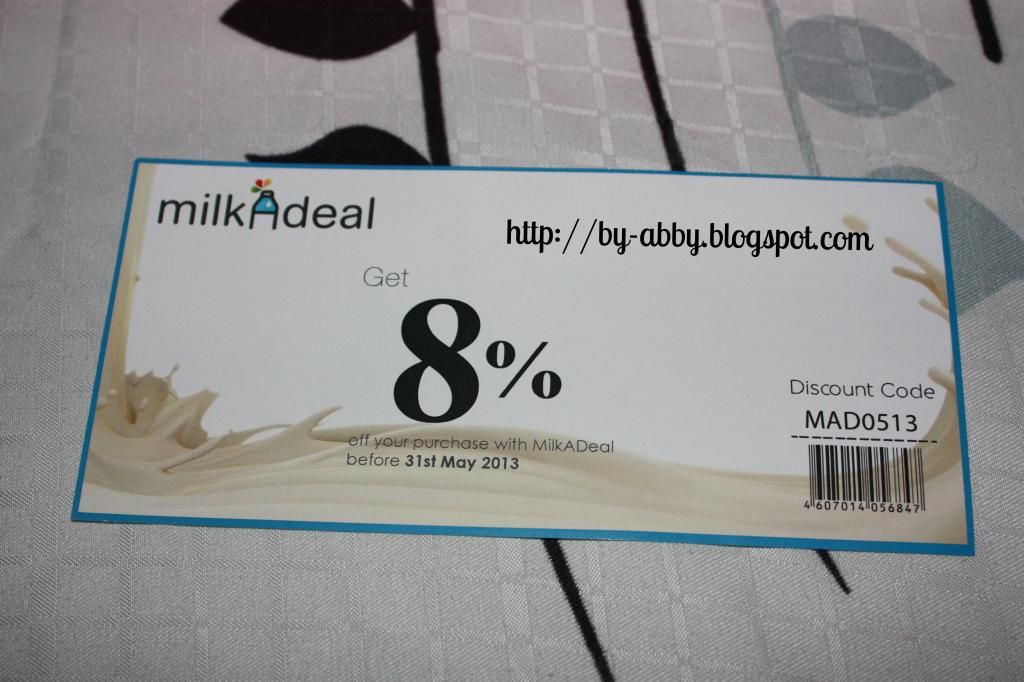 Plus another discount code! This time for
Milkadeal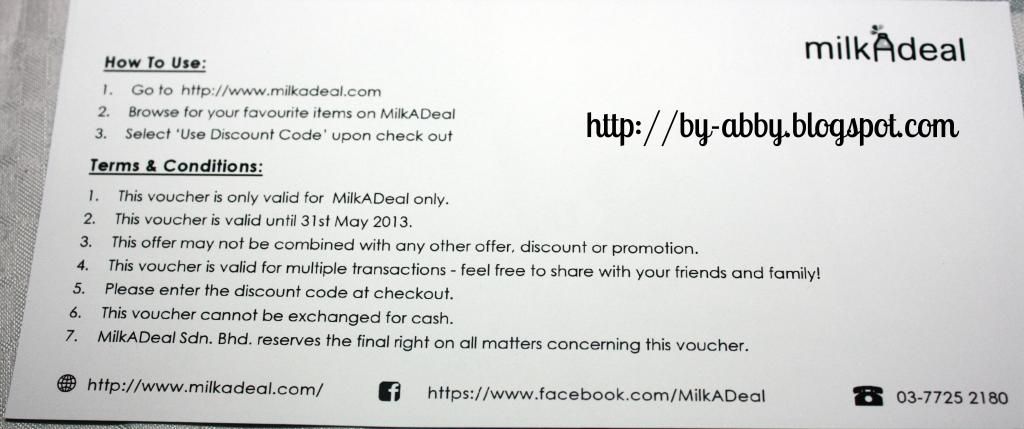 8% off your total purchase! Just type in MAD0513 in the special box! Valid until 31st May 2013 so hurry while it lasts!
Do look forward to my posts as I become a serial beauty reviewer!